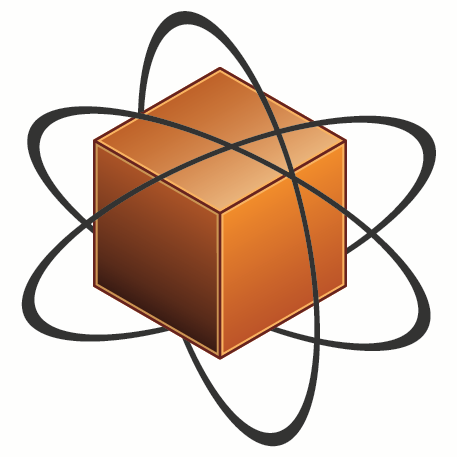 MGRetailConsulting
FREE - Online Snapshot Report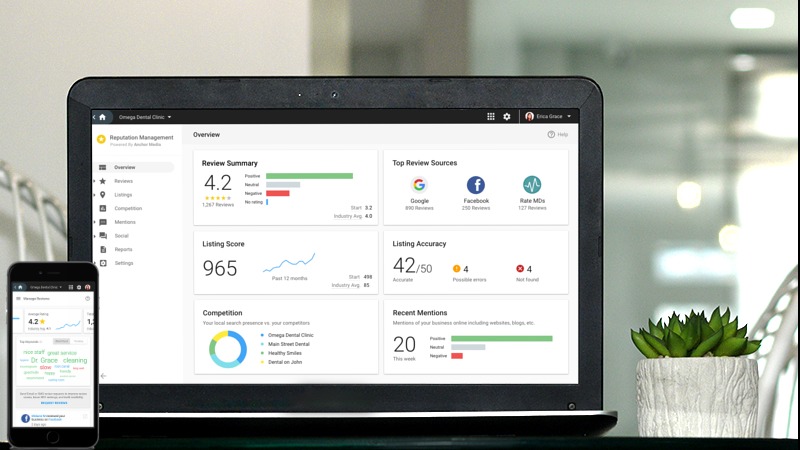 WORTH THE VALUE OF
ONE
NEW CLIENT
You Will Get All Of This With Your Snapshot!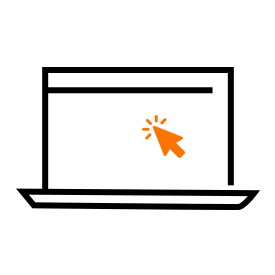 CITATIONS
Is your business listing accurate where it counts? We show you the errors and what's missing.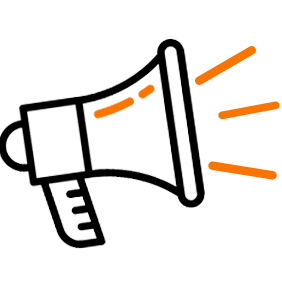 SOCIAL MEDIA
Are your social media accounts effective? Review your entire social media presence.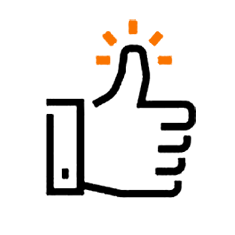 REVIEWS & MENTIONS
How do customers feel about your business? What's being said online about you and your competitors?